FREQUENTLY ASKED QUESTIONS

How does it work??
allow us to explain! If you're reading this you're probably already familiar with the art of "meal prep" and you're looking to order some healthy food for yourself, husband, wife and loved ones.
sweet you're in the right place!! now let's get to the details. . .
we have 3 main meal plans, think of these as our "packages" each was designed with a goal in mind.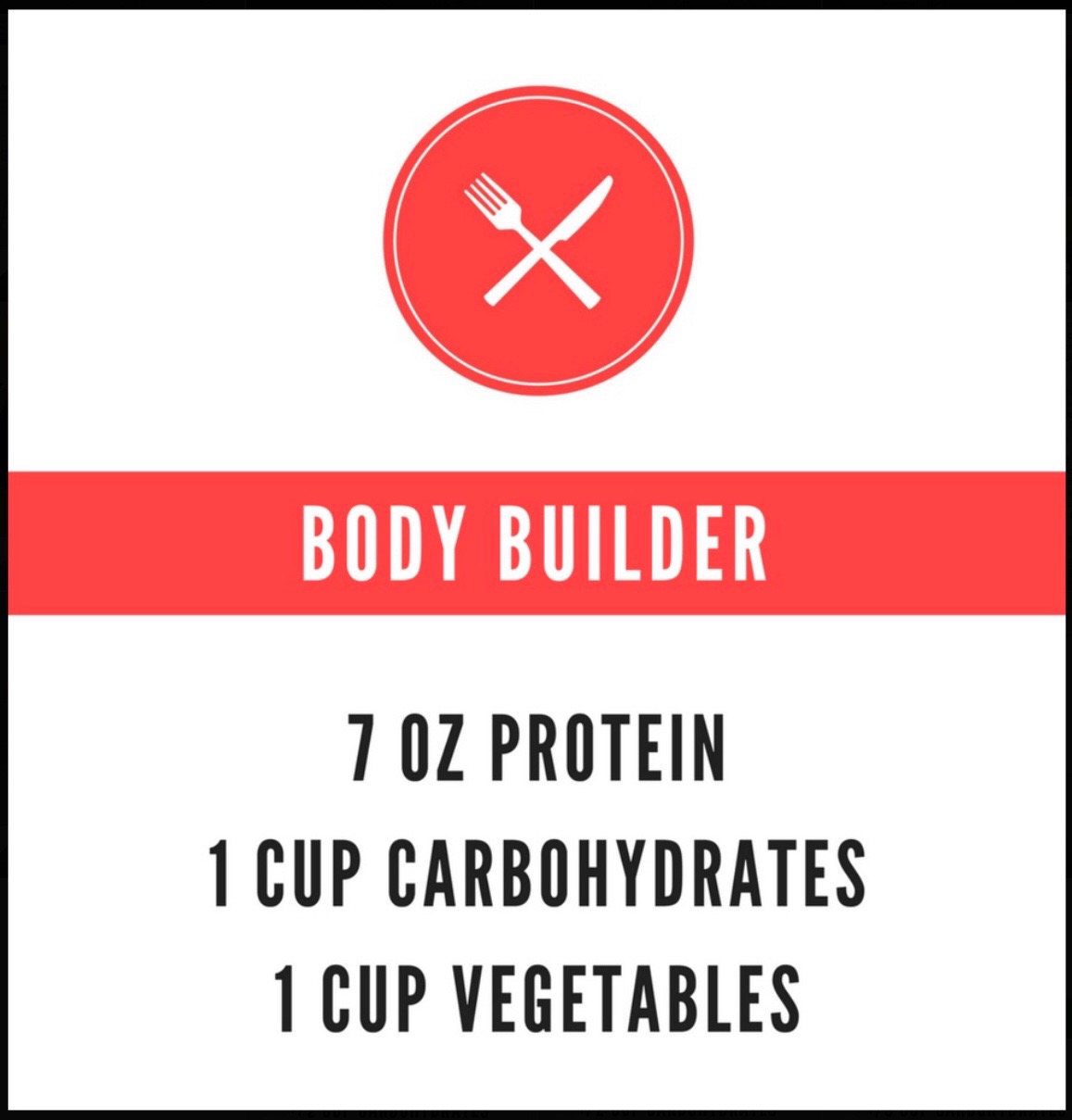 The next plan and last one on the list is the "Bodybuilder" meal plan and pretty much self explanatory. Yup, we thought about you and want you to be happy, I mean full.
This plan was designed for anyone looking to gain weight and get some extra carbs and protein in their meals.
Typically calories range from 450 – 550 cal p/meal on this plan
This being said, now you know a little bit of our meal plans, now let's walk you through the ordering process, whohoo!!
HOW DO I PLACE MY ORDER?
EASY FOLLOW THE STEPS BELOW AND LET'S HOPE YOU CAN GET TO THE END EASILY!
Chose your plan

You may browse through https://www.pdxmealprep.com/chooseaplan once here select the meal plan that best fits your life style goals

Select Duration & No. of Meals ( IF NOT SUBSCRIBED )

HERE YOU HAVE THE OPTION OF SELECTING THE QUANTITY AND HOW YOU'D LIKE THEM TO BE RECEIVED. LET'S SAY YOU CHOOSE 1 WEEK/8MEALS THIS MEANS YOUR ORDER WILL DELIVeR 8 MEALS FOR 1 WEEK SO WE ONLY MAKE 1 DELIVERY. IF YOU SELECT 20 MEALS/2 WEEKS THEN WE SPLIT THE ORDER IN TWO DELIVERIES OF 10 MEALS EACH WEEK.

SELECT YOUR MEALS!

(THE FUN PART BEGINS) HIT THE ADD TO CART BUTTON!… THEN SELECT the meals you'd like to receive from our menu. Example "2 chicken Fajitas" , "2 Ground Turkey", "1 burrito bowl" etc, totaling the amount of meals you are paying for 10/10 or 20/20.

LASTLY go CHECKOUT!!

Just like aNY ONLINE order!
for further QUESTIONS PLEASE EMAIL [email protected] & WE'LL TRY OUR BEST TO REPLY IN A TIMELY MANNER (:
---
---
DELIVERIES
When will I receive meals?
We take orders throughout the week, this means Sunday to Sunday.
Orders placed Sunday – Thursday are freshly prepared on Saturday and delivered on Sunday Morning 9:00 AM – 3:00 PM.
Orders placed Friday & Saturday will be delivered on MONDAY 5:300pm – 9:00Pm.
Orders placed on Sunday will be delivered the following Sunday.
How far do you deliver to?
Our delivery radius is 18 miles from downtown Portland. Our route includes, Vancouver, Beaverton, Hillsboro, Tigard, Lake Oswego, Gresham, Oregon City, ClaCKAmas, Happy Valley and more. If you're not sure if your order fits within our delivery please email us your shipping address at [email protected] with a Delivery Subject and we'll answer as soon as we can.
Can I pick up my meals another day?
If the delivery range is out of your area, please email us at [email protected] to coordinate a pick-up/drop off location. For other reasons please email us to arange delivery.
FOOD QUALITY
Are your ingredients fresh?
We purchase all of our locally-sourced ingredients on the same day that we cook, so your food is what we call "Super Fresh" and ready to be enjoyed.
Where are the meals prepared?
Cooking and prepping takes place at Portland Mercado in Portland, OR. The kitchen is licensed through the Oregon Department of Agriculture.
Does the food arrive frozen? Can the meals be placed in the fridge?
Our food is always fresh and never frozen. Meals may be frozen after they are received, but we suggest to eat them within the first week instead of freezing to preserve quality and taste.
Can the meals be placed in the fridge?
Yes. Store the meals in cold temperature to maintain freshness.
How long do the meals last?
The meals will last 5 – 7 days after delivery if refrigerated correctly. Meals must be refrigerated imMediately after they are received.
Heating Instructions
We always encourage our clients to heat up their food "pan stir fry" since it preserves more nutrients. If you're at work or for a fast heat up microwave for 1 minute, remove plastic lid and place veggies on top while protein and carbs heat up.
Custom Orders
I already have a custom meal plan, how can I place an order?
Email your meal plan to [email protected]

Name and phone number must be included

Amount of total meals delivered per week

We will reply your email within 24 hours and may call you if we have more questions
Is this a subscription/membership where I pay monthly or weekly?
Our mission is to help you be healthier and achieve your goals while saving you the time of cooking and save you money. It's your responsibility to stay on track with your meals so we ask you to stay on track with your weekly/monthly orders. We may set up invoices if you'd like to sign up for a weekly membership.
How customers manage their subscriptions
Customers who buy subscription products can view and manage their subscriptions from their Customer Account. After signing in, they click My account, and then Subscriptions.
All subscriptions are listed in the Subscriptions section. Customers can click a subscription to view its details, including:
The next order date

Price

Subscription frequency

Order history

Saved billing and shipping information
If the subscription has a limited number of renewals, the panel also displays the number of payments left in the subscription.
To cancel the subscription, they click Cancel Subscription. In the confirmation window, click Cancel Subscription. You'll receive an email notification when a customer cancels their subscription.
To update their payment information, they click Payment Method, and then Update Payment Method.
Via the order email
To manage subscriptions, customers can also click the Manage Subscription link in the order email. This opens a new tab or window where they can sign into their account.
REFUND POLICY
We take pride on making healthy fresh meals which last up to 5-7 days after delivery if refrigerated correctly.
YOU MUST GIVE A (5) day notice to make cancellations ON any meal plan.
TERMS AND AGREEMENTS
All customer actions must be completed by the customer online. Any PDX Meal Prep team members are here to help with the online ordering process, but cannot make any changes to a customer account.
We can guarantee that your attempt to contact us will be responded, and we will do our best to assist you.
By email: One (1) business day. By phone: Within twelve (12) hours.
During regular business hours Tuesday to Saturday, 9:00 AM – 8:00 PM.
It is further understood and agreed that all food shall be consumed at the customer's sole risk at the time that any meal or snack is eaten, regardless of what the product is. Meals have a best by date on the labels. Improperly eaten, stored, (under)cooked food, and the method in which food is consumed is at the customer's sole risk. It is also clearly understood that this agreement is not assignable or transferrable by customers. No privileges, rights, or plan credit granted by a customer (except gift certificates) can be transferred.